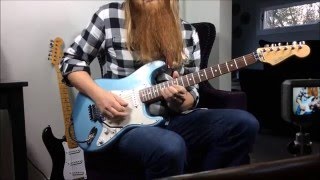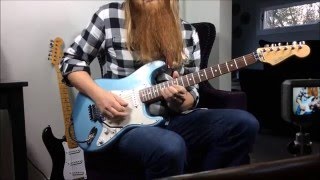 Hello friends! Here is my entry to Amplifier's Onstage with Vince Gill contest. Please watch and share with your friends and family....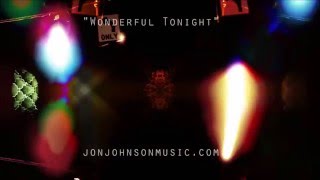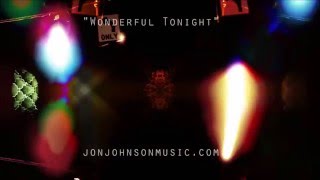 You Look Wonderful Tonight?
My rendition of a great Clapton song I grew up listening to (thanks mom and dad) I dedicate this to my awesome wife, xoxo #clapton...